by Becca London | RNN
Rep. Alexandria Ocasio-Cortez, D-N.Y., is under a House ethics investigation, according to a statement issued by the House Committee on Ethics on Wednesday.
The panel will announce its course of action after its organizational meeting in the next Congress, sometime in 2023, the statement said. 
Details about what the investigation is looking into haven't been released. The Office of Congressional Ethics, a nonpartisan group, forwarded its inquiry into Ocasio-Cortez to the House ethics panel in June.
Committee Acting Chair Susan Wild, D-Penn., and Ranking Member Michael Guest, R-Miss., said the disclosure of the investigation "does not itself indicate that any violation has occurred, or reflect any judgment on behalf of the committee."
It is possible the investigations pertains to allegations that AOC and her then-Chief of Staff "illegally" moved nearly $900,000 in campaign contributions "off the books," an allegation that, if proven, could include punishments ranging from expulsion from Congress to potential prison time.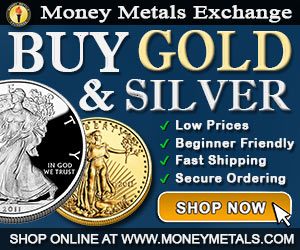 FoxNews reported at the time:
New York Rep. Alexandria Ocasio-Cortez and Saikat Chakrabarti, the progressive firebrand's multimillionaire chief of staff, apparently violated campaign finance law by funneling nearly $1 million in contributions from political action committees Chakrabarti established to private companies that he also controlled, according to an explosive complaint filed Monday with the Federal Election Commission (FEC) and obtained by Fox News.
The allegations seemingly went away when the Democrats won the House, but after the midterms that resulted in the end of Speaker Nancy Pelosi's reign, protection for AOC's violations may now be gone.
The congresswoman has been the subject of other scrutiny since coming into office.
[drawattention]
Last year, she was hit with an ethics complaint over her attendance at the Met Gala. 
"New York elected officials are routinely invited to and attend the Met due to our responsibilities in overseeing and supporting the city's cultural institutions for the public," Ocasio-Cortez responded to critics at the time. "I was one of several in attendance in this evening."
This is a developing story. We will update it as events warrant.